Advice for XL Bully Owners and Lovers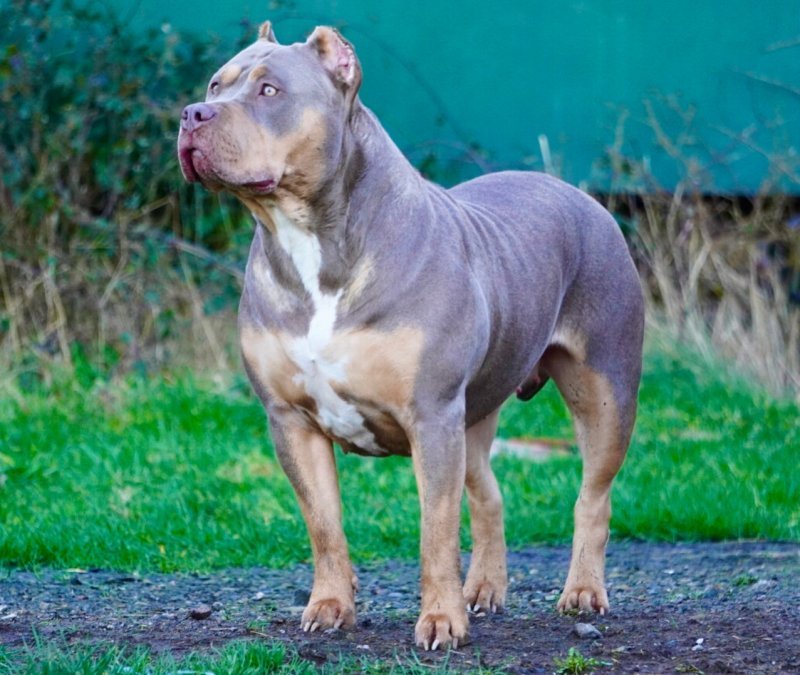 What's the latest on the Government's XL Bully ban?
The Government has now announced the timeline for the ban on American Bully XL type dogs. Full information can be found on https://www.gov.uk/guidance/prepare-for-the-ban-on-xl-bully-dogs
The announcement states that from 31 December 2023 it will be against the law to:
sell/rehome an XL Bully dog
advertise an XL Bully dog
abandon an XL Bully dog
give away an XL Bully dog
breed from an XL Bully dog
have an XL Bully in public without a lead and muzzle
From 1 February 2024, it will then become illegal to own an American Bully XL dog if it is not registered on the Index of Exempted Dogs.
Forever Puppy understands how unsettling this is if you are an owner of an American XL Bully dog. We fully support PAAG and The Dogs Trust in their advice to owners and encourage you to read the Dogs Trust guidance on the new ruling.
https://www.dogstrust.org.uk/dog-advice/life-with-your-dog/at-home/american-bully-xl
How are American Bully XLs or XL Bullys classified?
The Government has defined an American XL Bully as:
Adult male from 20in (51 cm) at the withers
Adult female from 19in (48cm) at the withers
If your dog is larger than this height, then they still may not be an American Bully XL. You need to look at all the other elements of the definition, as dogs need to meet a substantial number of the characteristics to be considered to be an American Bully XL.
Has the government banned any other dog breeds in the UK?
Yes, the Dangerous Dog Act (1991) was brought in to give the power to ban any breed that was deemed dangerous. This typically applies to dogs that were either bred to be fighting dogs or share the same characteristics as said dogs. It's currently illegal to sell, rehome or abandon any banned dog breed.