At Forever Puppy, our aim is for all puppies and dogs on our site to find their forever homes with loving, caring and responsible owners.
We are fully committed to creating a community where genuine, responsible and ethical sellers can advertise their healthy, well-socialised puppies and dogs which have been bred in good welfare conditions.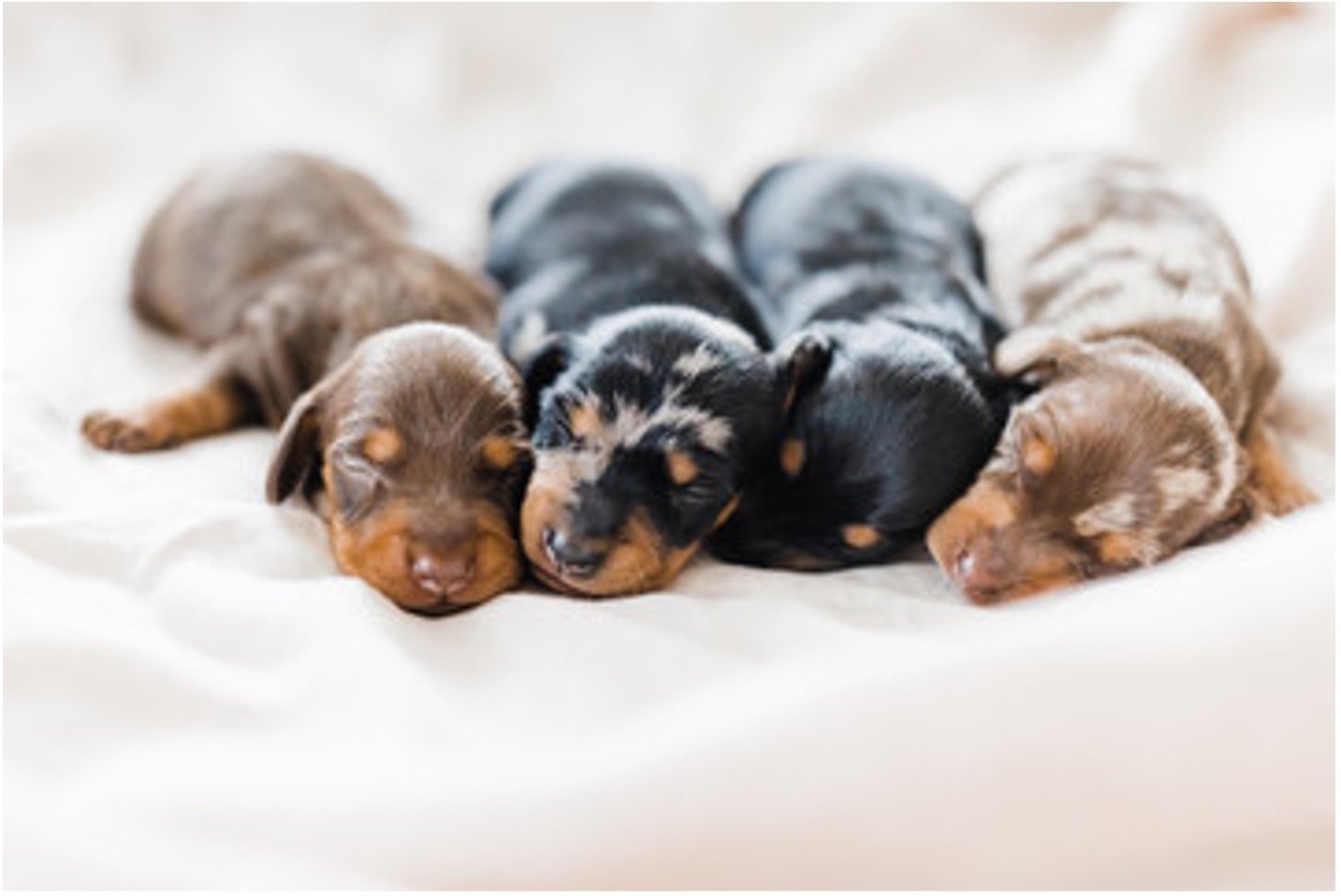 We know that choosing your new puppy is one of the most exciting things you will ever do but it is also an incredibly expensive and extremely important commitment for you and your family, and that is why our website is designed to make the process as simple and as stress-free as possible.
The welfare of the puppies and dogs advertised on our website is of paramount importance to us and we believe this is reflected in how we operate. We fully uphold and agree to meet the government-approved minimum standards as laid down by PAAG (The Pet Advertising Advisory Group) which was set up in 2001 to combat growing concerns regarding the irresponsible advertising of pets for sale. PAAG aims to raise public awareness of the need to act responsibly when looking to buy pets advertised on websites and the need to carry out research before making a purchase.
To find out more about PAAG, visit www.paag.org.uk
Forever Puppy also fully endorses the Animal Welfare Act, Lucy's Law and PAAG's minimum standards
Forever Puppy operates a zero-tolerance policy towards illegal, irresponsible, and unethical breeders and all licensed breeders are required to submit a copy of their licence.
As you become part of the Forever Puppy community, we want you to feel confident that we are doing all we can to ensure only ethical breeders and genuine sellers use our site. When using the Forever Puppy site, we would like you to be aware of the following key points:
Welfare
Whilst we are confident that we take stringent safeguarding steps, and all adverts are checked manually by our team, please be aware that we are unable to visit any of our advertisers in their homes to carry out welfare checks. It is therefore imperative that buyers take responsibility to make any necessary checks before buying a puppy or dog.
There are two types of breeder on the Forever Puppy website.
Licensed Breeder: Anyone breeding more than two litters within 12 months should be licensed by their Local Authority and must be able to provide a copy of their Breeder's Licence to our team. Once the team has checked the licence, their adverts may then be approved.
Private Breeder: This is a domestic breeder who can legally breed just two litters within a 12 month period. Please be aware that this is subject to the "business test" which states that anyone selling a litter as a business and making a profit should have a licence.
Please read the following links closely to ensure that you keep within the law:
England: https://www.gov.uk/government/publications/animal-activities-licensing-guidance-for-local-authorities/dog-breeding-licensing-statutory-guidance-for-local-authorities
Wales: https://www.gov.uk/guidance/dog-breeding-licence-wales
Scotland: https://www.gov.uk/guidance/dog-breeding-licence-scotland
Forever Puppy closely monitors the number of adverts breeders place on the site. Any suspicious activity will be acted upon and may result in adverts being removed and accounts closed.
Forever Puppy has several layers of security built into the site. As well as stringent checks on licenced breeders, all sellers a UK-based home address and telephone number.
Regulations on dog breeding varies among the four nations of the UK. You should agree to abide by the dog breeding legislation and regulations as stipulated by your nation within the UK.
Lucy's Law
Lucy's Law is a new law which states that anyone planning to get a new puppy (or kitten) in England and Wales must buy directly from a breeder. Licensed dog breeders are required to show their puppies interacting with their mothers in their place of birth. Lucy's Law is named after Lucy, a Cavalier King Charles Spaniel puppy who was rescued from a puppy farm where she was found in terrible conditions. The law prevents people depending on third party sellers, or dealers, to distribute litters of puppies (and kittens). For more information, visit Lucy's Law
Scamming
There have been some truly awful scam stories recently. We at Forever Puppy do our utmost to prevent scammers from using our site but cannot guarantee that all adverts are placed by genuine people. Please ensure you are careful when contacting advertisers and ask all the necessary questions before buying.
For advice on what to look for when buying a puppy or dog, visit our Buyer's Guide in the Articles section of the website.
Forever Puppy is run by a small and dedicated team. We regularly check adverts for compliance with UK dog breeding regulations and any adverts found to be in breach of these regulations are removed. We follow the Pet Advertising Advisory Group's (PAAG) minimum standards and we also rely upon our website users to assist us wherever possible.
How we protect your home address
Please be assured that when you create your advert and complete the required section with your full name and address, your full address will NOT be visible to anyone viewing your advert on the Forever Puppy site. All they will see is your user name, contact details and county. This is a security measure we have put in place to protect your exact location.
Report an Advert
Please do contact us if you have any concerns about any of the adverts on our website. You can use the Report Post button which is found on every advert page. You can rest assured that all reports are taken seriously.
How to Contact Us
Ours is a small and dedicated team and we are unable to provide a telephone support service; however, you are able to contact us via the Contact Us form. You may contact our Data Protection Officer on [email protected]