Mixed Breed Dogs and Puppies For Sale
116 adverts meet your search criteria.
Featured adverts
All other listings
The brand new Forever Puppy app!
We've made it even easier to find your Forever Puppy at the touch of a finger! Thousands of dog adverts, all conveniently located in our handy app!


Find out more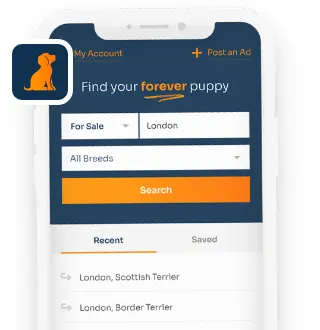 Sign in
You must be logged in to set Favourites, to report an ad, or to send messages to members.

Log in or Register